Nuts and Dried Fruit
First-class product quality
Our moto is Eat more nuts. By simply adding just a handful of nuts to your daily meals, you nourish your body with essential fats, fibers, proteins, and vitamins - all of which lead to an overall richer, healthier and happier life. CAVAS International carry the highest grade of premium quality nuts that are available both raw and roasted. Our roasted nuts and Dried Fruit are made daily, seasoned with care, and hand tossed with each order. The end result is premium quality products for our customers from all over the world. 

Buying wholesale dried fruit is an economical way for a business owner to stock their restaurant, store, café or ice cream or yogurt shop with a supply of dried fruit.
We offer Dried Fruit from a Worldwide best Supplier
Almond
Cashew
Hazelnut
Peanut
Cranberry
Raisins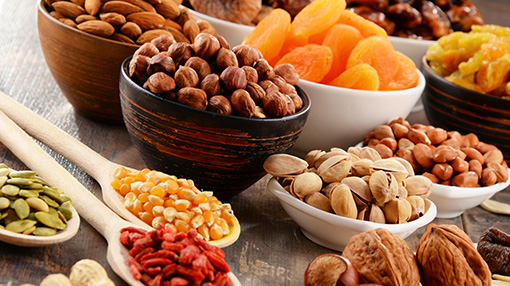 Do you have any questions, suggestions or would you like to make an enquiry? We will be happy to help you.