[ OUR SERVICES ]

Products made with passion
Our service goes beyond just supplying you with great wholesale IQF fruits. We will negotiate the best price, transport, warehouse, and deliver the fruits to you anywhere in the world and take care of the paperwork. We can supply organic, non-GMO, all-natural, or conventional products.

If you require a specific bulk food ingredient and you want to optimize size, the right pack, the best quality, and the best price, CAVAS International are the right partner for you. As a bulk ingredient supplier, We use a network of growers, suppliers, processors, and packers, both domestic and international. We are committed to being reliable, responsive, innovative, and will get you what you need when you need it, all while saving you time and money. This kind of services will put you at a distinct advantage over the competition in your area.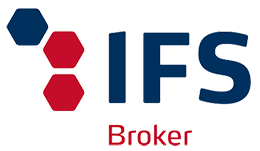 With the implementation of IFS Broker we comply with the most stringent quality, hygiene, safety and specification standards in the food market. As you can see in our Value Chain, we are committed to quality control throughout the whole process. International Featured Standards (IFS) is a set of food, product and service standards designed to ensure that products and services meet specifications agreed with customers. In addition to IFS Broker, these include the standards IFS Food and IFS Logistics standards.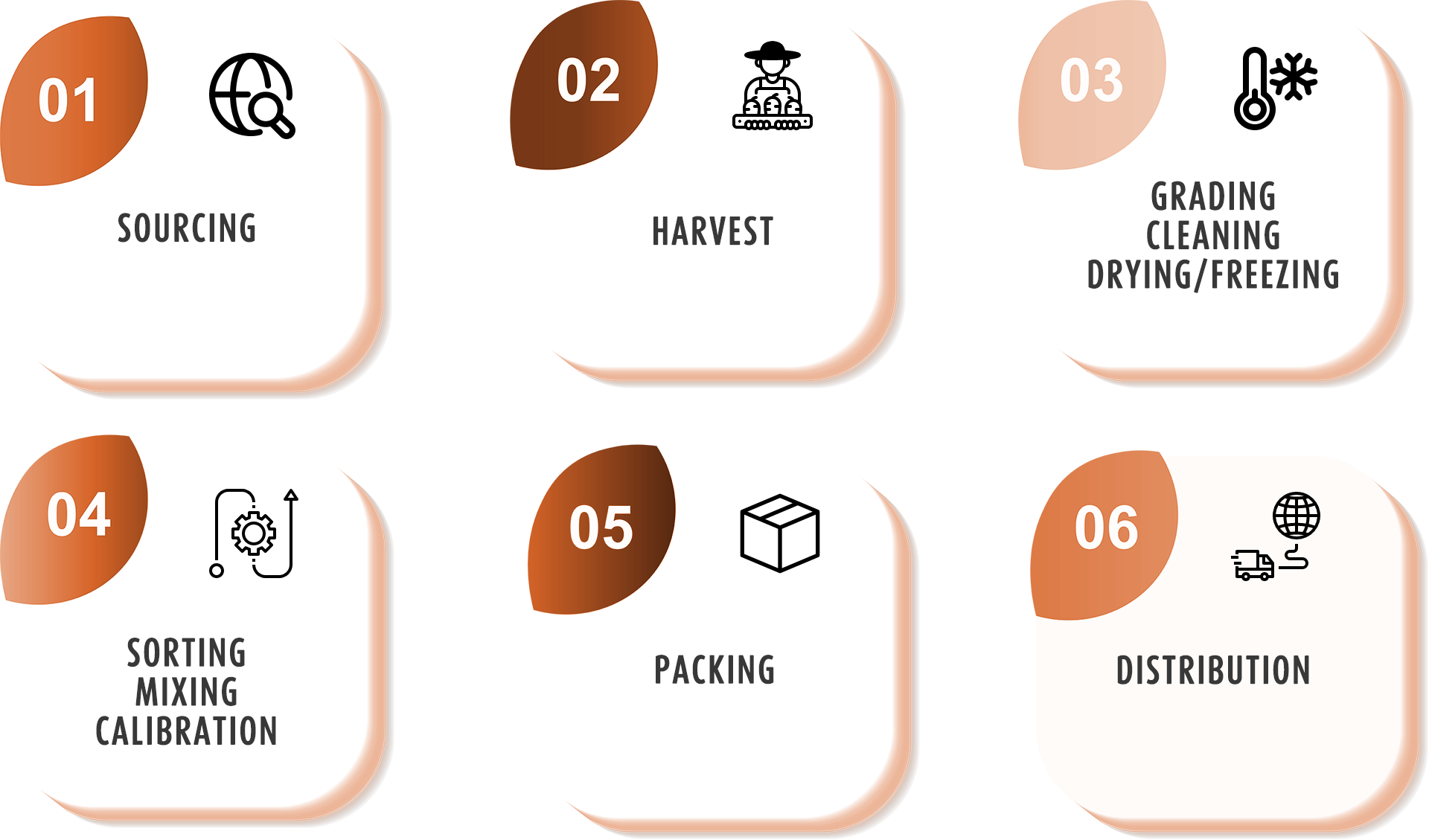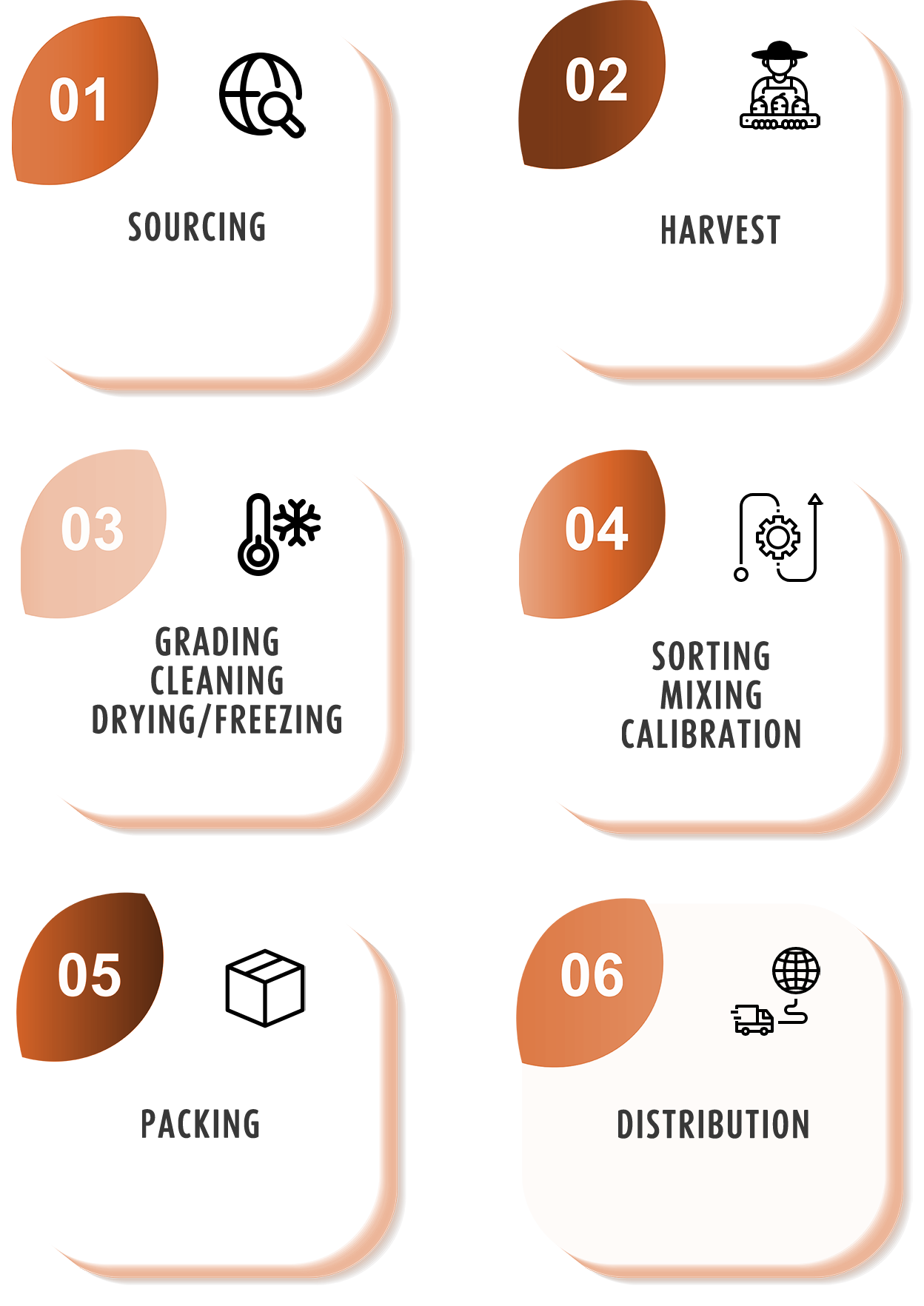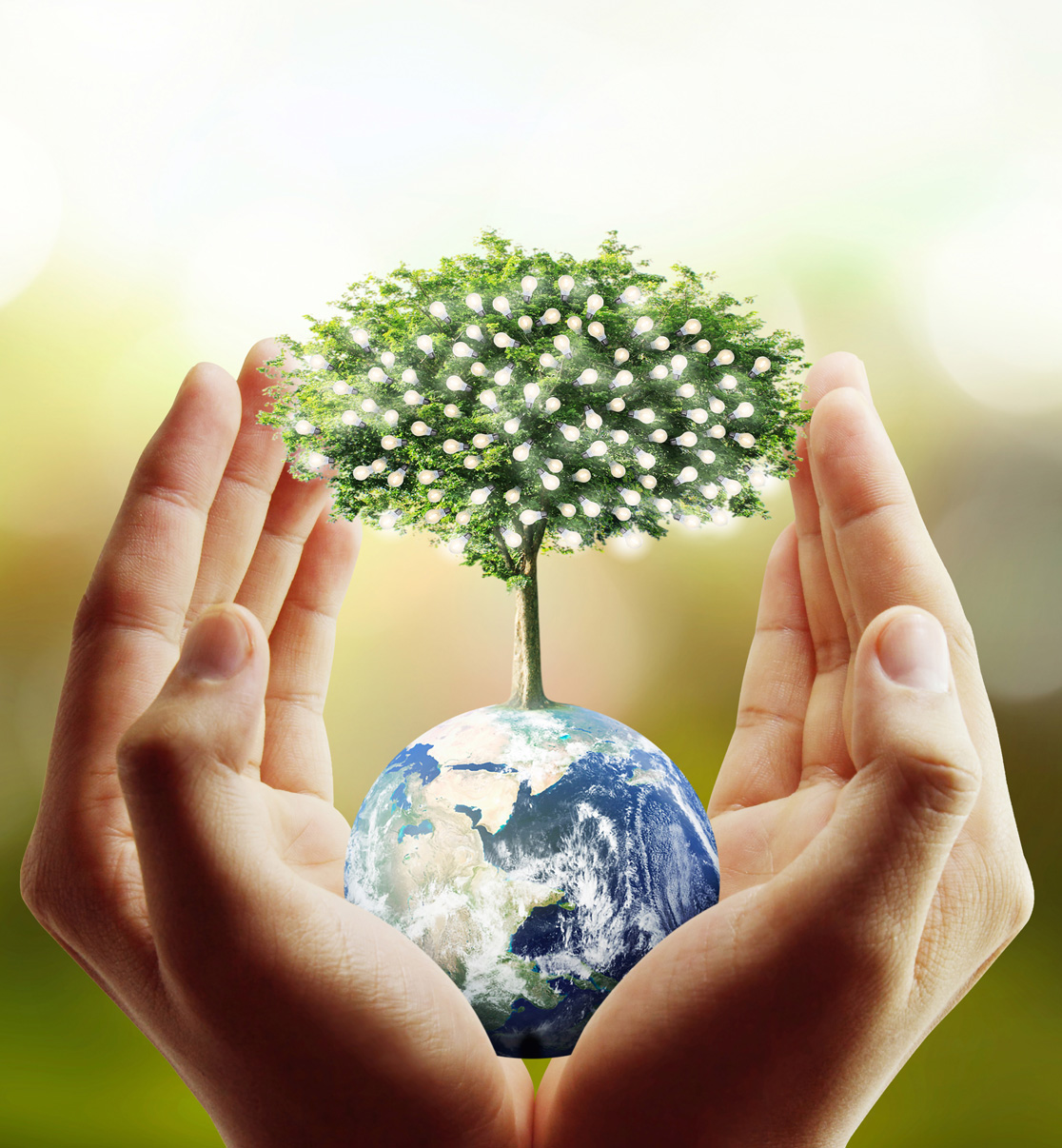 Emphasizing fairness and honesty in the workplace and in our interactions with customers, significantly enhances our company culture's reputation and help us mitigate risk, as well as meet customer expectations.
We are committed to doing the right thing — not just as a matter of marketing or positioning, but as an uncompromising stance embodied by our words and actions during interactions with employees, customers and business partners.
Professionalism & Truthfulness
Our professionalism encompasses the way we carry ourselves, our attitude and the way we communicate with others. Being professional and truthful ensures we make a positive impact, successful interpersonal relationships and a lasting reputation within the food industry.
We understand that quality is crucial in the food industry because it contributes to the well-being of people. It is what defines our operations. We embrace industry trends and practices that promote quality of products that is sustainable, for the benefit of all.
CAVAS International

First class products

We offer conventional and organic products from the best suppliers around the globe. During the crop season, freshly pre-cooled fruits are processed the same day.